By 2019 MRT Rubber Plantation will become one of Cambodia's leading rubber producers. The plantation is being managed by highly experienced caretakers to maximize yield and longevity of each tree.
About Company
MRT Rubber Plantation, A subsidiary of Mong Reththy Group, is one of the prominent natural rubber thread in Cambodia. Following our parent company's philosophy, we have been continuously improving our planting, manufacturing process, logistics network, and material supply management to ensure that we are fully capable of delivering the finest product to both national and international market.
Our Story
MRT Rubber Plantation Co., Ltd. was established in 2010, located in Keo Phos Commune, Steung Hav District, and Cheung Ko Commune, Prey Nop District, Preah Sihanouk Province on dozens of hectares.

In 2017, the company expanded its cultivation area to three locations in Keo Phos Commune, Steung Hav District, Cheung Ko Commune and Ta Ney Commune, Prey Nop District, Preah Sihanouk Province. At the same time, the rubber has been continuously cultivated and the rubber has been imported from neighboring countries, all of which produce high quality rubber latex.

To date, the company has become one of the leading manufacturers in the Kingdom of Cambodia. Cultivation is controlled by local experienced farmers to ensure maximum yield and age of each rubber tree. Output is exported to many national and international markets, especially to countries in Asia and Europe.

In the near future, the company will mobilize local and foreign investors to set up a local tire factory in line with the company's vision.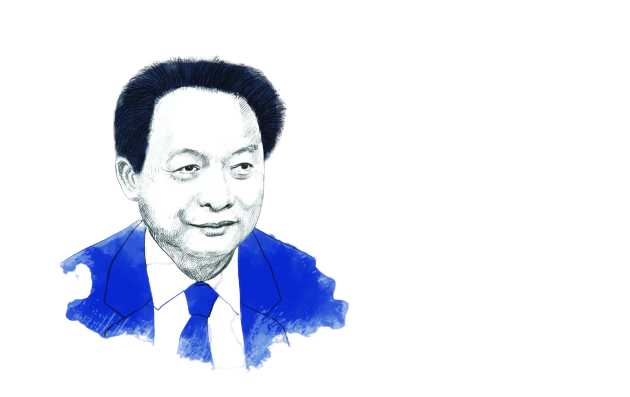 Vision
Supply quality material products and finished products to local and international markets.
Core Values
- Modesty - Honesty - Integrity - Courage - Consistency
Mission
- Mobilize investors to set up processing plants to produce finished products.
- Expand and increase rubber yield according to technical standards to supply market demand.
- Provide employment opportunities for Cambodians.
- Participate in CSR (Corporate Social Responsibility) practices.
© 2019 MRT RUBBER PLANTATION CO., LTD. All Rights Reserved.