Humanitarian Work and Charity
MRT Rubber Plantation, A subsidiary of Mong Reththy Group, is one of the prominent natural rubber thread in Cambodia. Following our parent company's philosophy, we have been continuously improving our planting, manufacturing process, logistics network, and material supply management to ensure that we are fully capable of delivering the finest product to both national and international market.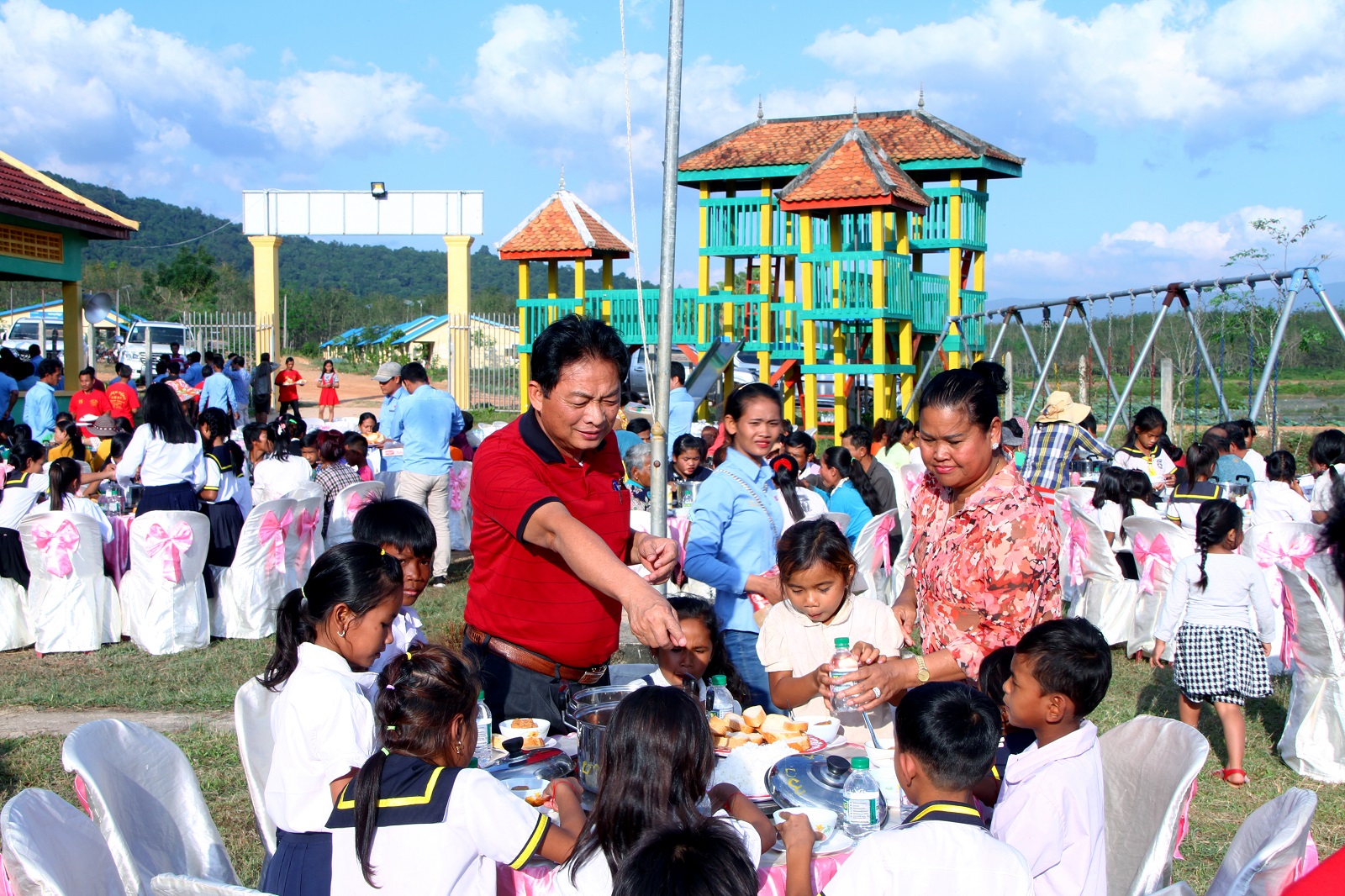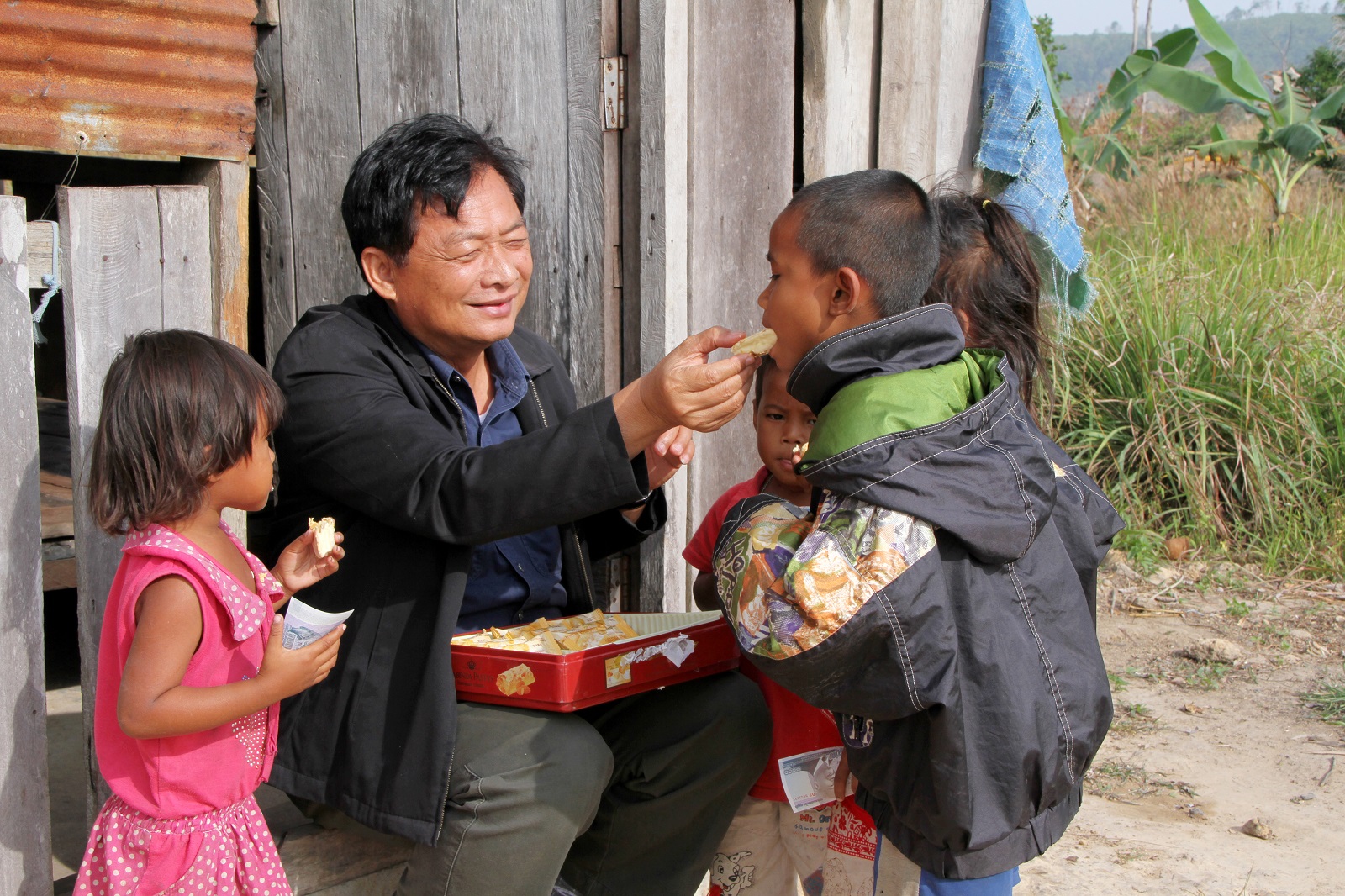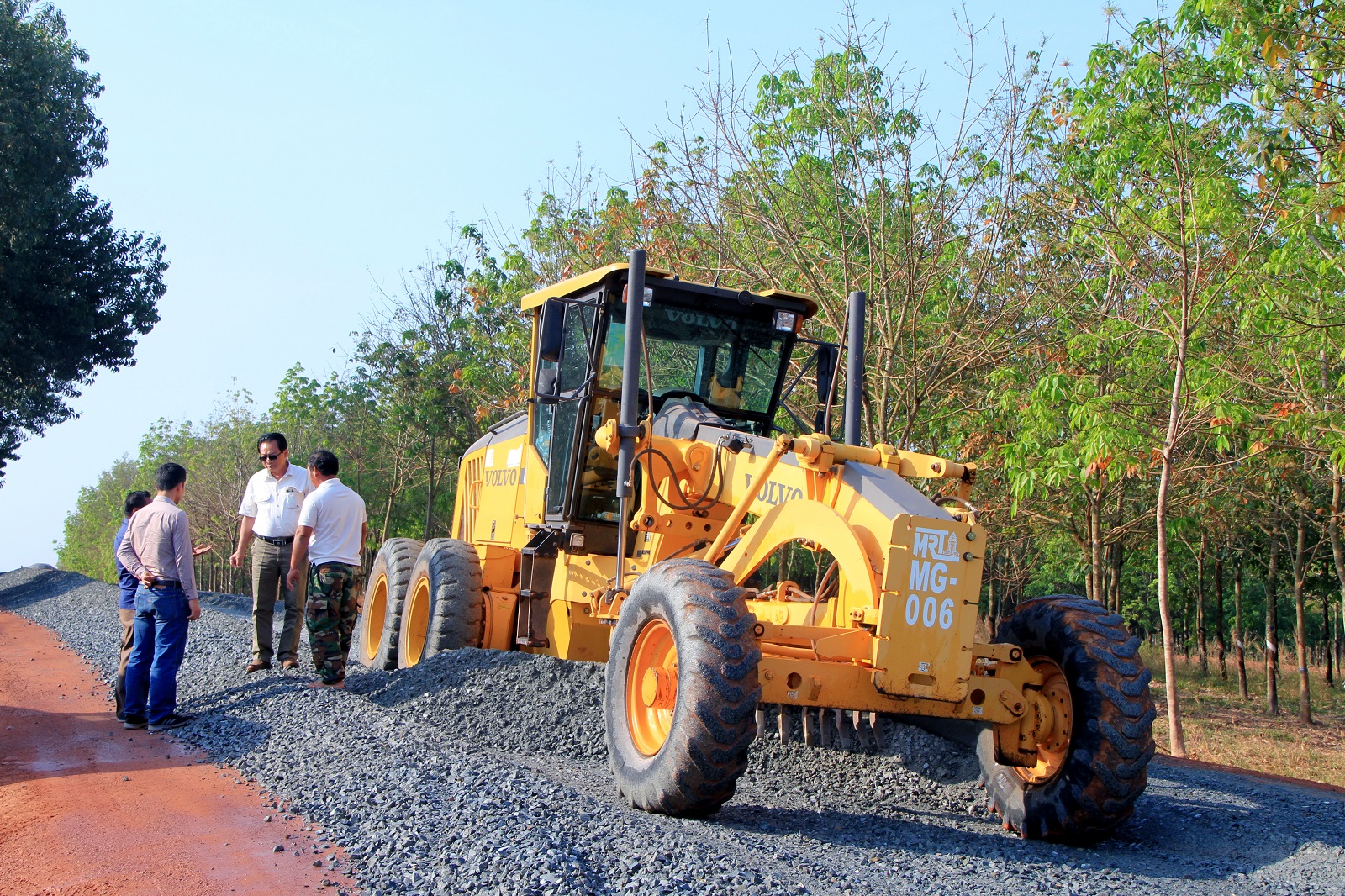 © 2019 MRT RUBBER PLANTATION CO., LTD. All Rights Reserved.