Infrastructure Development
Infrastructure contributes greatly to the development of the country and the region. It facilitates the lives of many people, providing education, health, safety and employment opportunities.
In 2016, we built a primary school called "Reththy 5", which is in our corporate area, because we firmly believe that the children in the area will be fully educated. In addition, we have built many other facilities, including hospitals, pagodas, roads, electricity and water systems. And we Sustainability continue to build more and more infrastructure in the next day.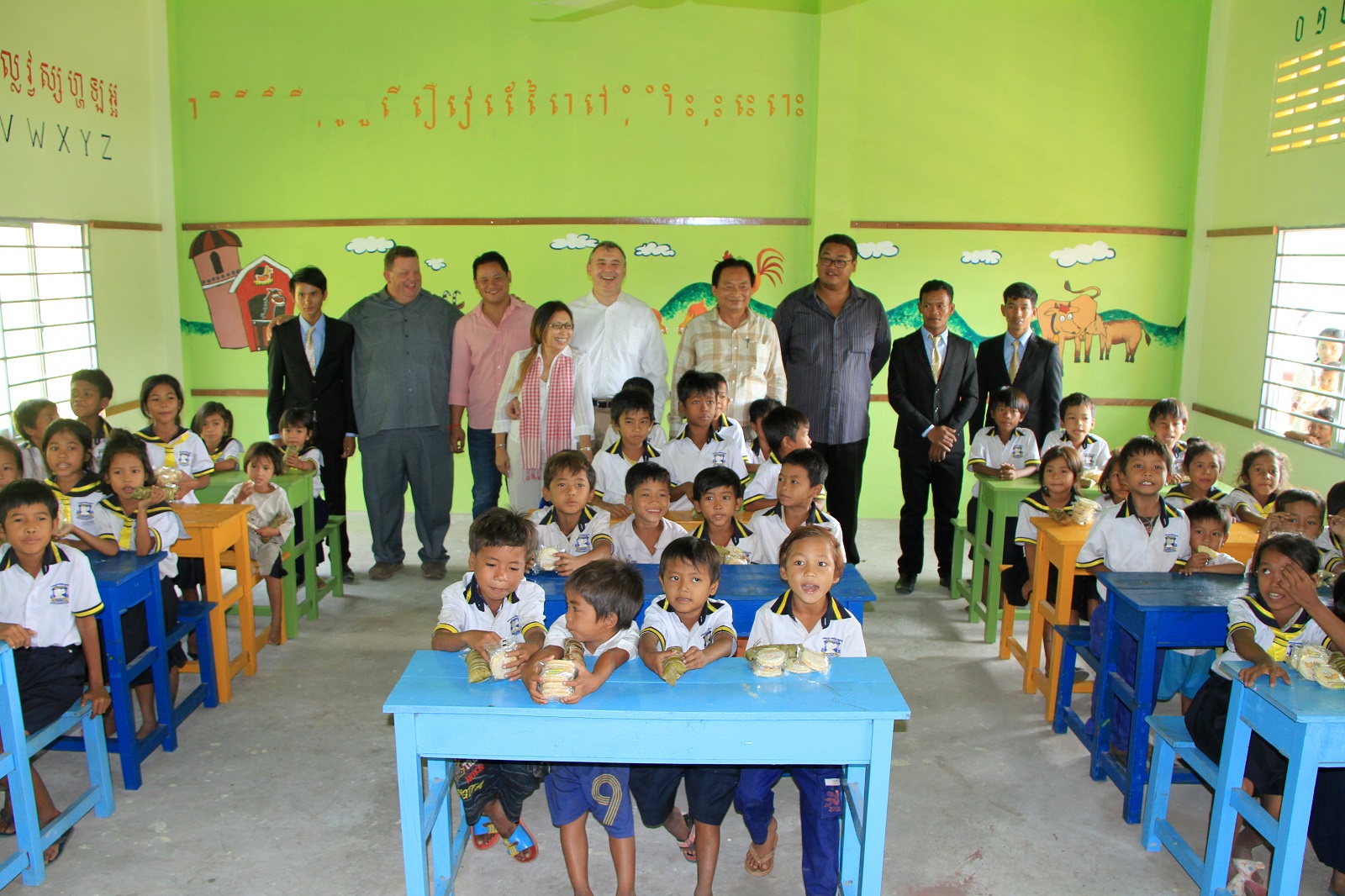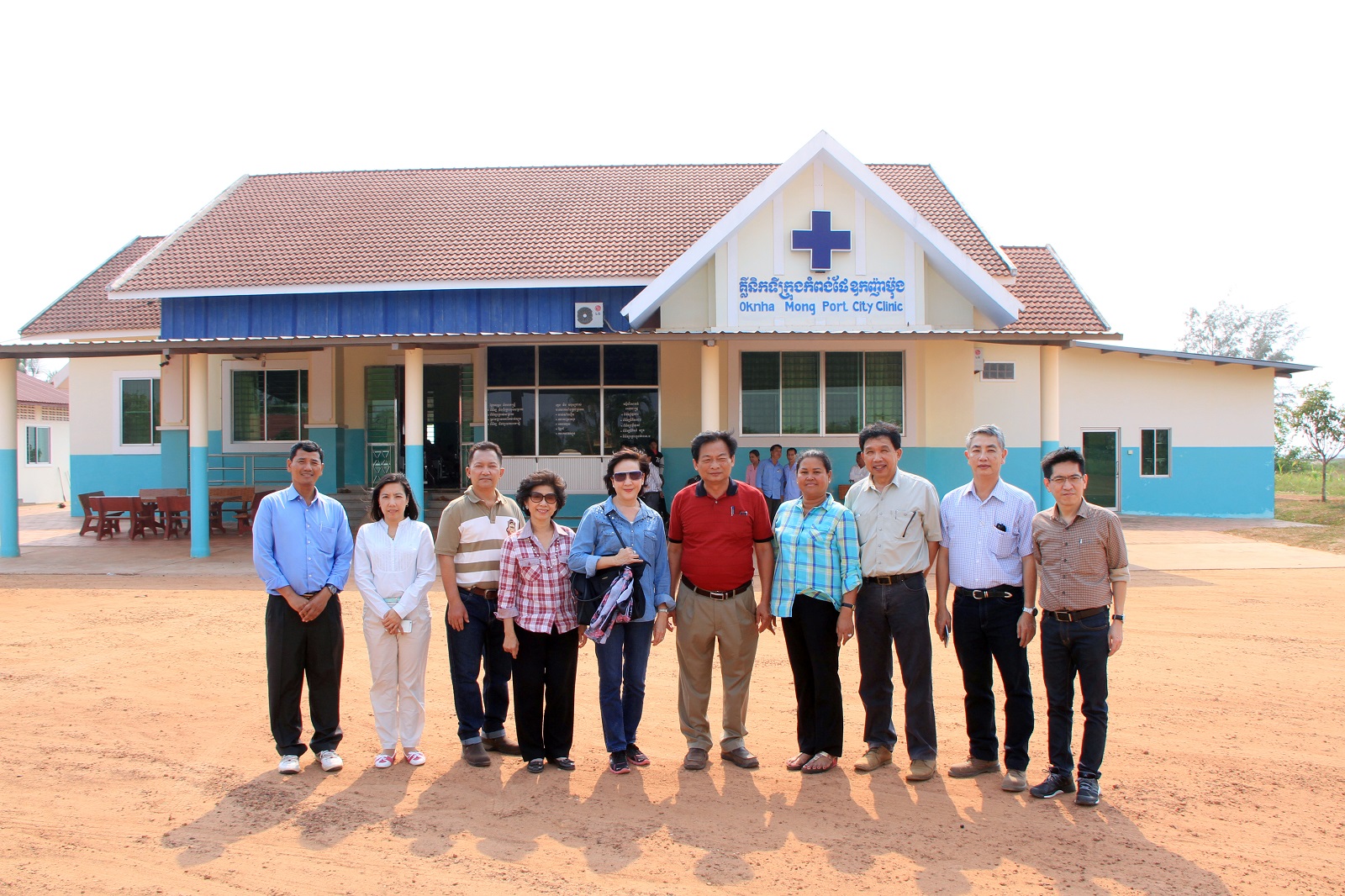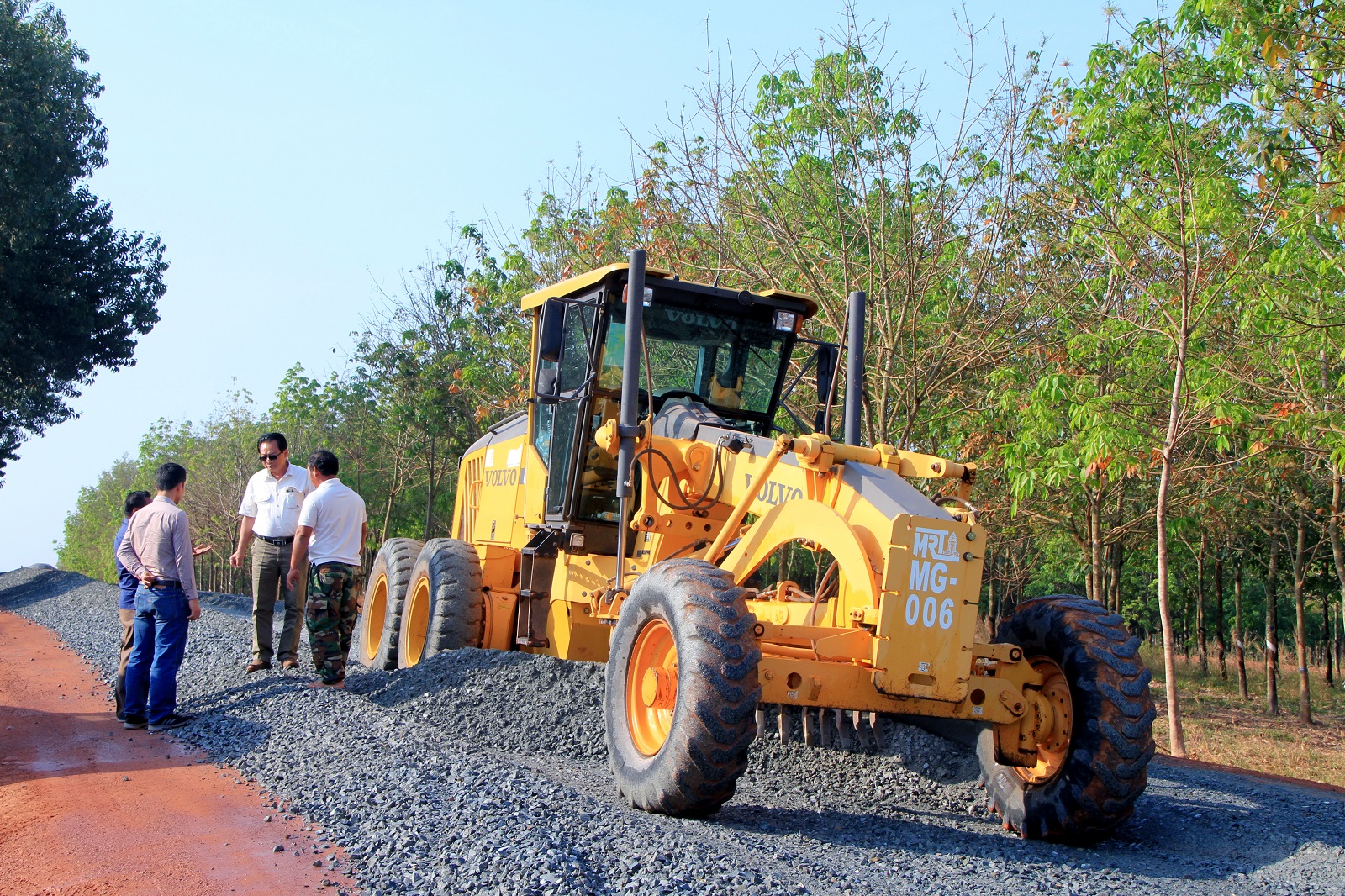 © 2019 MRT RUBBER PLANTATION CO., LTD. All Rights Reserved.